Over time and generations, our cabin has always served during the summer months as a private alpine hut to take the animals to the pastures.
In 2021 the cabin was renovated and we obtained the management license, which allows us to offer you delicious dishes and refreshing drinks.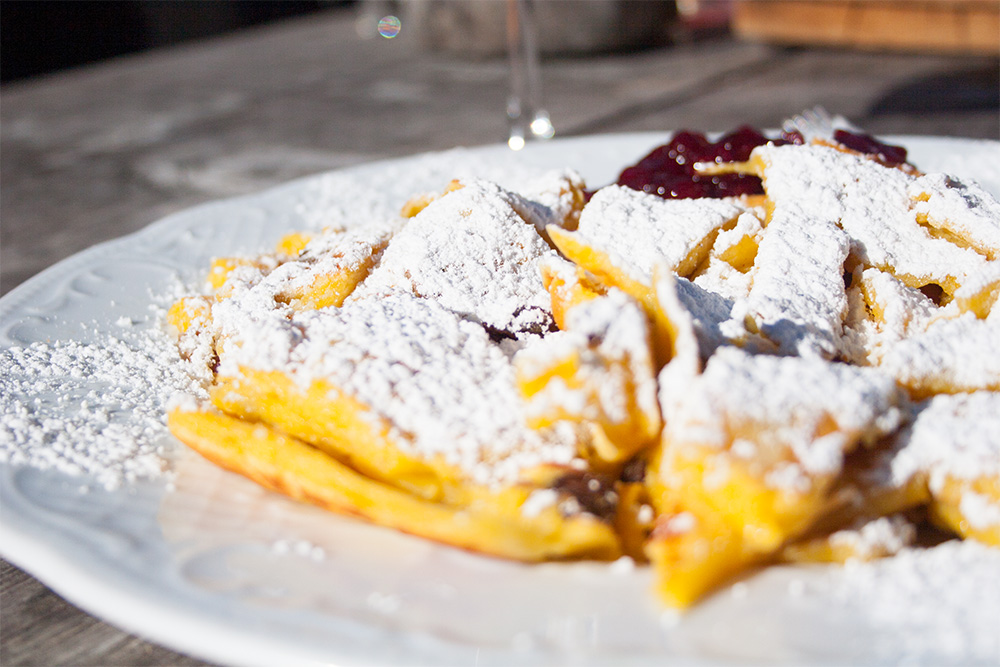 We started with the actual management only at the end of 2021 and since this is totally new for us, we ask you for your understanding if we can offer you a somewhat smaller menu at the beginning.
We are pleased to offer you, in addition to a tasty meal and a hearty snack, delicious homemade pastries accompanied by a good cup of coffee or other refreshing and warm drinks.